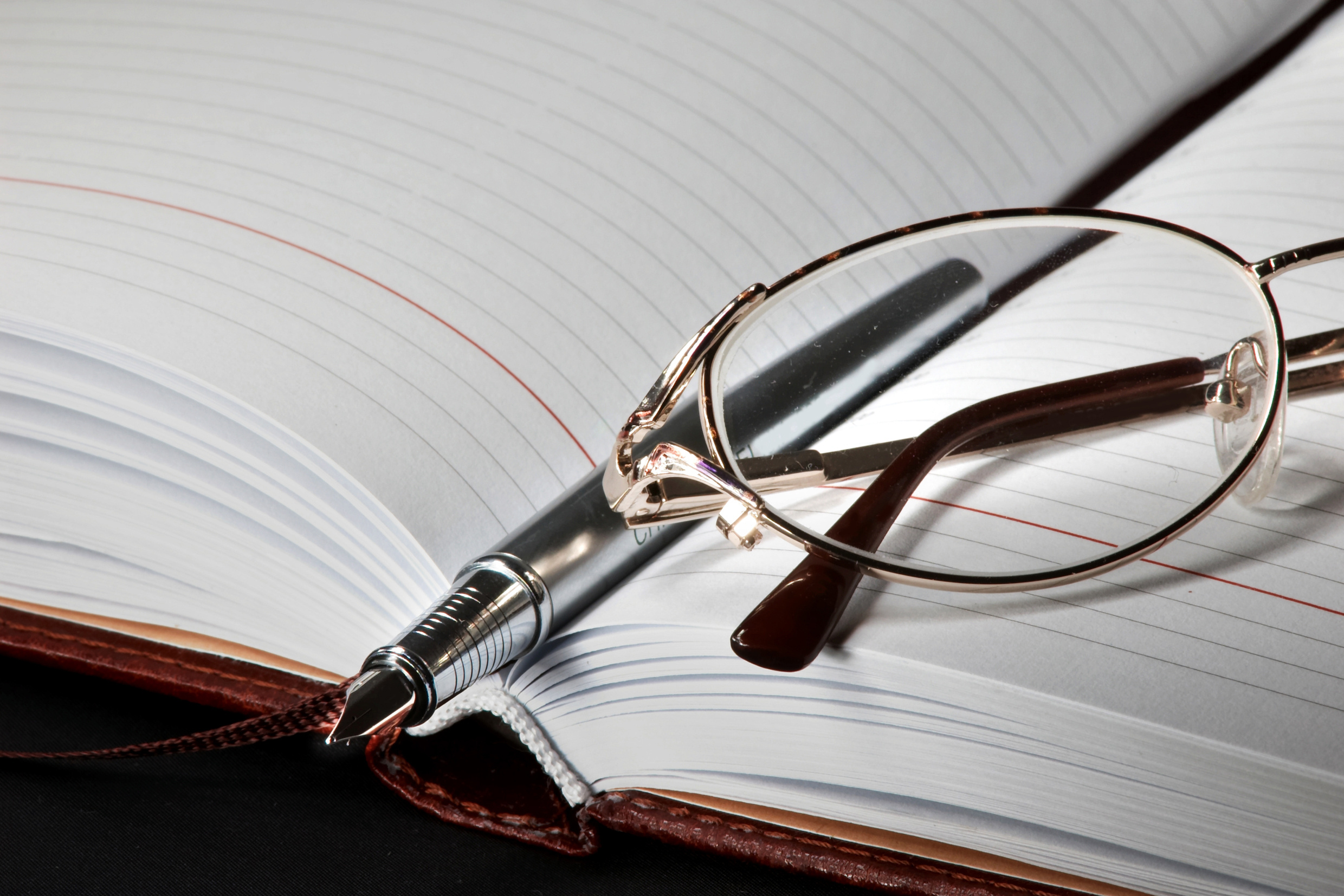 Suka Artikel ini
Download PDF
Teledyne Optech's New Polaris Terrestrial Laser Scanner, Made in Canada
Teledyne Optech is world leader in high-accuracy LIDAR 3D survey systems and have introduced the new Polaris Terrestrial Laser Scanner designed to bridge the gap between indoor and outdoor scanners.
It can survey targets up to 2000 meters away in Long-Range mode or collect up to 500,000 measurements per second in its 250-meter High-Definition mode for short-range measurements.
Its 360-degree-by-120-degree field of view (FOV) captures indoor panoramas from a single site.
Its rugged design, light weight and hot-swappable batteries make it field friendly.
The Polaris automatically detects its location with its built-in GNSS receiver and selects the planned survey parameters for the site. Alternatively, operators can set up surveys in the field and carry out resection/backsight using the user-friendly menu-driven GUI on its touchscreen.
POLARIS features an integrated high-resolution camera, inclinometer, compass, and weather-proof housing as well.
Users can select from three possible models:
Polaris HD Single Fast Data Collection rate at a range up to 250 meters
Polaris ER Data Collection rates for more applications at a range up to 750 meters
Polaris LR Data Collection rates for longer range capability at a range of ≥ 2000 meters
The POLARIS comes with its own software suite, ATLAScan, which is a field-proven, PC-based workflow platform that enables easy operation.
ATLAScan:
Manages all data associated with a scan project, including point clouds, imagery, GNSS, referencing control files,and co-ordinate conversions, as well as deliverables such as meshes, models, and line work.
Incorporates high-end functionalities like automatic detections of tie points, fitting of primitives, feature line extraction, automatic target-free registration and more.
Minimizes processing steps and optimizes functionality to help you shorten your processing times and improve your productivity.
POLARIS applications include: civil engineering, construction, transportation, heritage, mining, forensics, forestry and scientific research.
New applications
In response to advances in LIDAR technology and increasingly affordable prices, industries and sectors have found yet more applications for terrestrial laser scanners, and many projects now have 3D point cloud datasets as a requirement.
Whatever the application, Teledyne Optech is at the forefront of helping people develop new uses for LIDAR, including disaster management, automated landslide monitoring and robotic integration.
For more details, kindly refer to attached brochure and contact us for demo & the cost of Polaris system. For information on other LIDAR products by Teledyne Optech, please visit http://www.teledyneoptech.com/
Suka Artikel ini
---
---
---