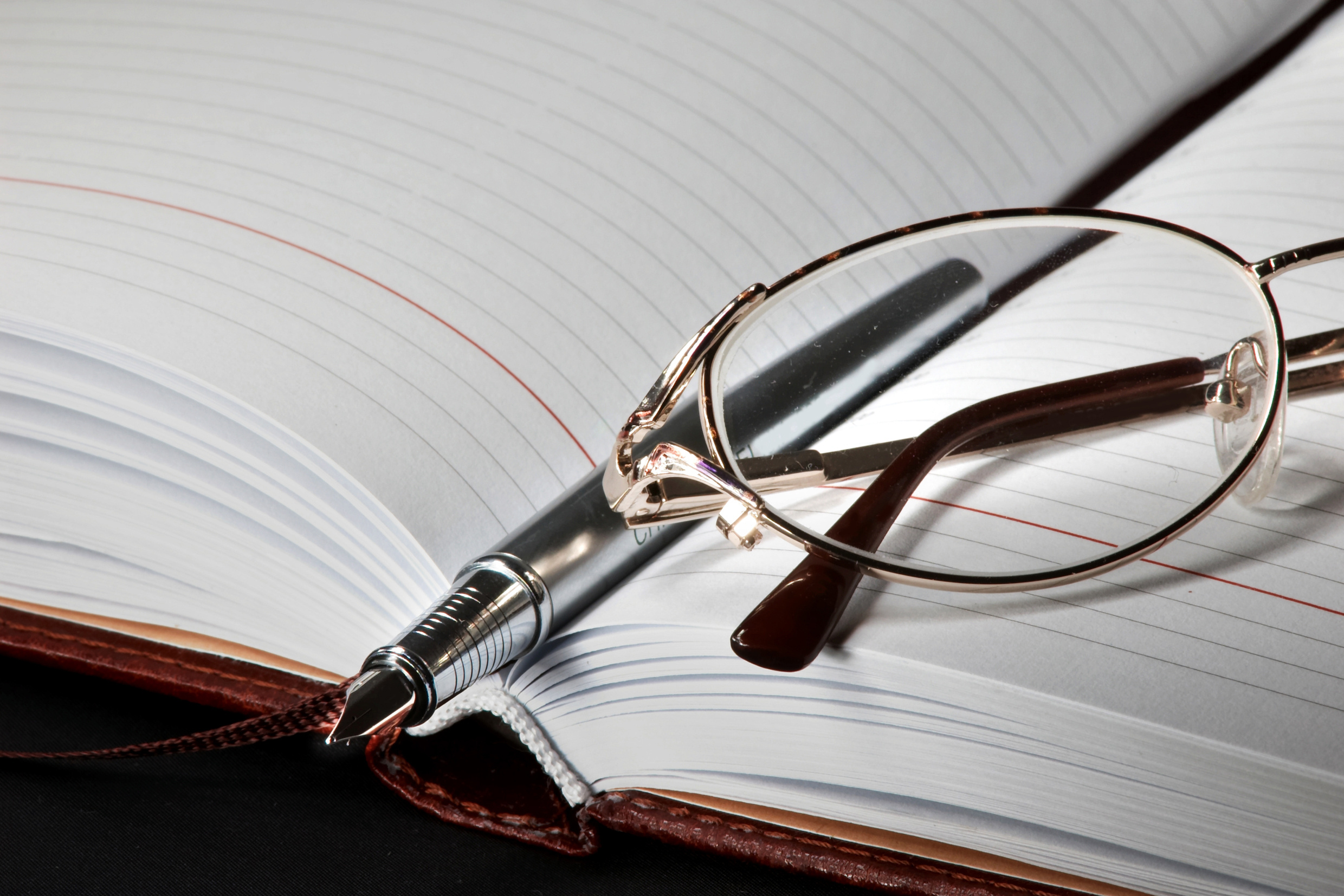 Suka Artikel ini
Download PDF
MARIA ROCHELE SILVA SARABIA v. REGISTRAR OF LANDS
AND SURVEYS & ANOR
HIGH COURT SABAH & SARAWAK, KUCHING
ALWI ABDUL WAHAB JC
[ORIGINATING SUMMONS NO: KCH-24-7-1-2015]
24 AUGUST 2015

LAND LAW: Sale of land – Caveat – Plaintiff purchased land from vendor – Land sold to third party pursuant to auction – Plaintiff entered caveat on land – Land Registrar registered transfer of land although caveat still in existence – Whether Registrar's act caused plaintiff's caveat to be arbitrarily and unilaterally removed – Whether registrar's action deprived plaintiff's equitable interest over land – Whether plaintiff as foreigner could acquire interest or equitable interest over land – Whether interest or equitable interest could pass from vendor to plaintiff – Whether SPA entered was valid – Land Code (Sarawak) (Cap 81), ss. 175, 177 & 197
The plaintiff, a Philippines citizen, entered into a sale and purchase agreement ('the SPA') with one Pang Neng Ung ('the vendor') for the purchase of a plot of land ('the said land') at the price of RM338,000. Prior to the SPA, the vendor charged the said land to American International Assurance Company Limited ('the chargee') registered with Kuching Land Registry Office ('the said charge'). As the vendor defaulted in servicing his loan, an order for sale of the said land was obtained by the chargee to satisfy the sum due and owing to the chargee.
Sila download untuk baca selanjutnya
Suka Artikel ini
---
---
---